Protecting Public Health since 1960
Gem County
MOSQUITO ABATEMENT DISTRICT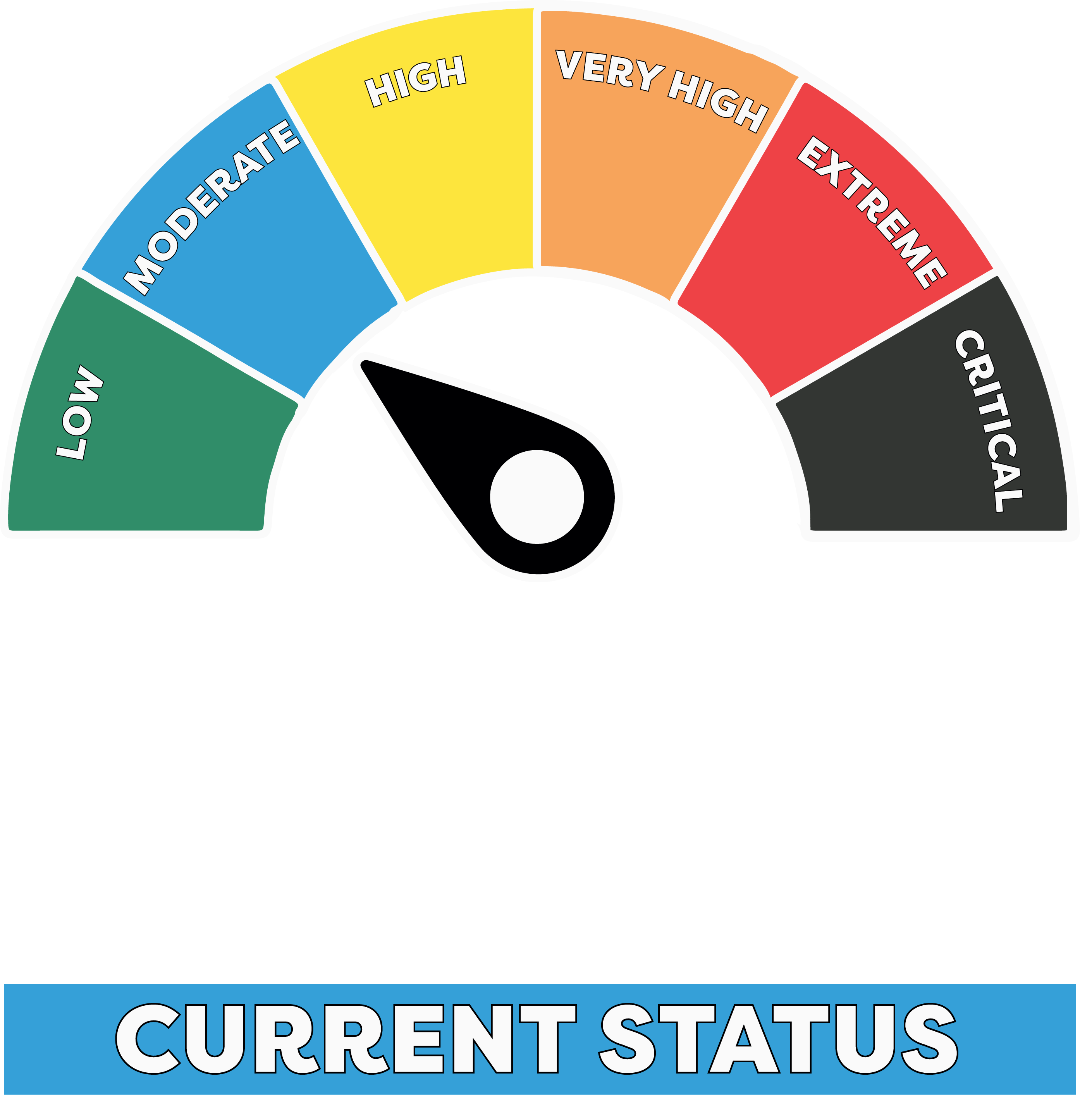 Hello Gem County and surrounding areas,
We have an opening for full time year around salaried position with persi retirement, paid vacation, company medical, dental and eye coverage. This position is MECHANIC/ Larval control and crew foreman.
THE POSITION REQUIRES MECHANICAL EXPERIENCE AND KNOWLEDGE. Only applicants with this work experience will be considered.
Please spread the word and reach out for more information.
The Gem County Mosquito Abatement District has an Unmanned Aerial System (drone) to conduct larval mosquito control applications throughout the district.  It is operated by a licensed pilot and is only used during daylight hours at this time.  It is a Federal offense to obstruct, interfere with, and attempt to damage the unit while it is airborne and under command.  It does not have any ability to record images and photos, and it is monitored by the district's GIS/GPS system.  Please do not interfere with this critical piece of technology.  Thank you for your considerations.
Please use the 3 D's to fight the bite:
DRESS to protect against mosquito bites by wearing long pants, long sleeves, and a hat.
DEFEND against mosquito bites by using an insect repellant with Picaridin, DEET, or Oil of Lemon Eucalyptus.
DRAIN any standing water that sits longer than 3 days. Stock tanks and horse troughs are a primary development site for the types of mosquitoes that transmit West Nile virus.
Please notify the district office about any standing water on your property.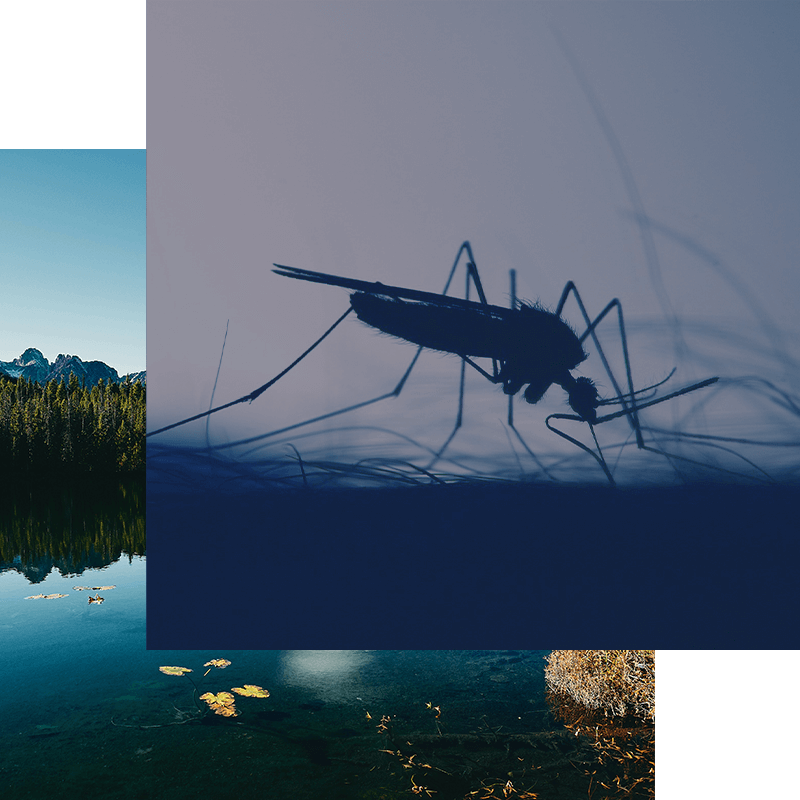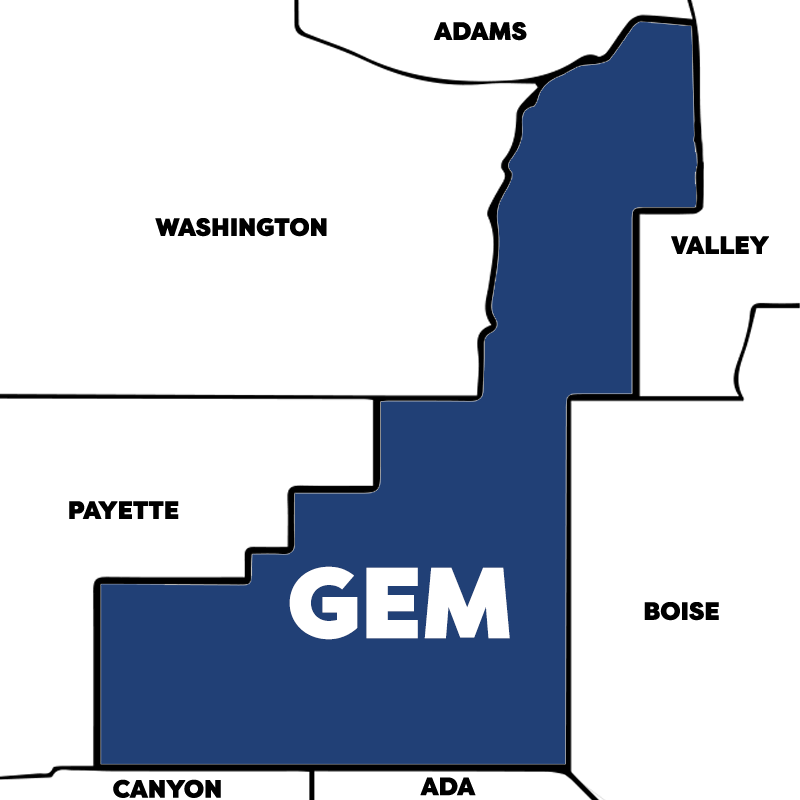 6846 W Highway 52 Emmett, ID 83617
© Copyright 2021 - All Rights Reserved