Southern Portion of Gem County
The highlighted blue area represents the current boundaries and jurisdiction of the GCMAD.
(Idaho State Tax Commission website, 2012)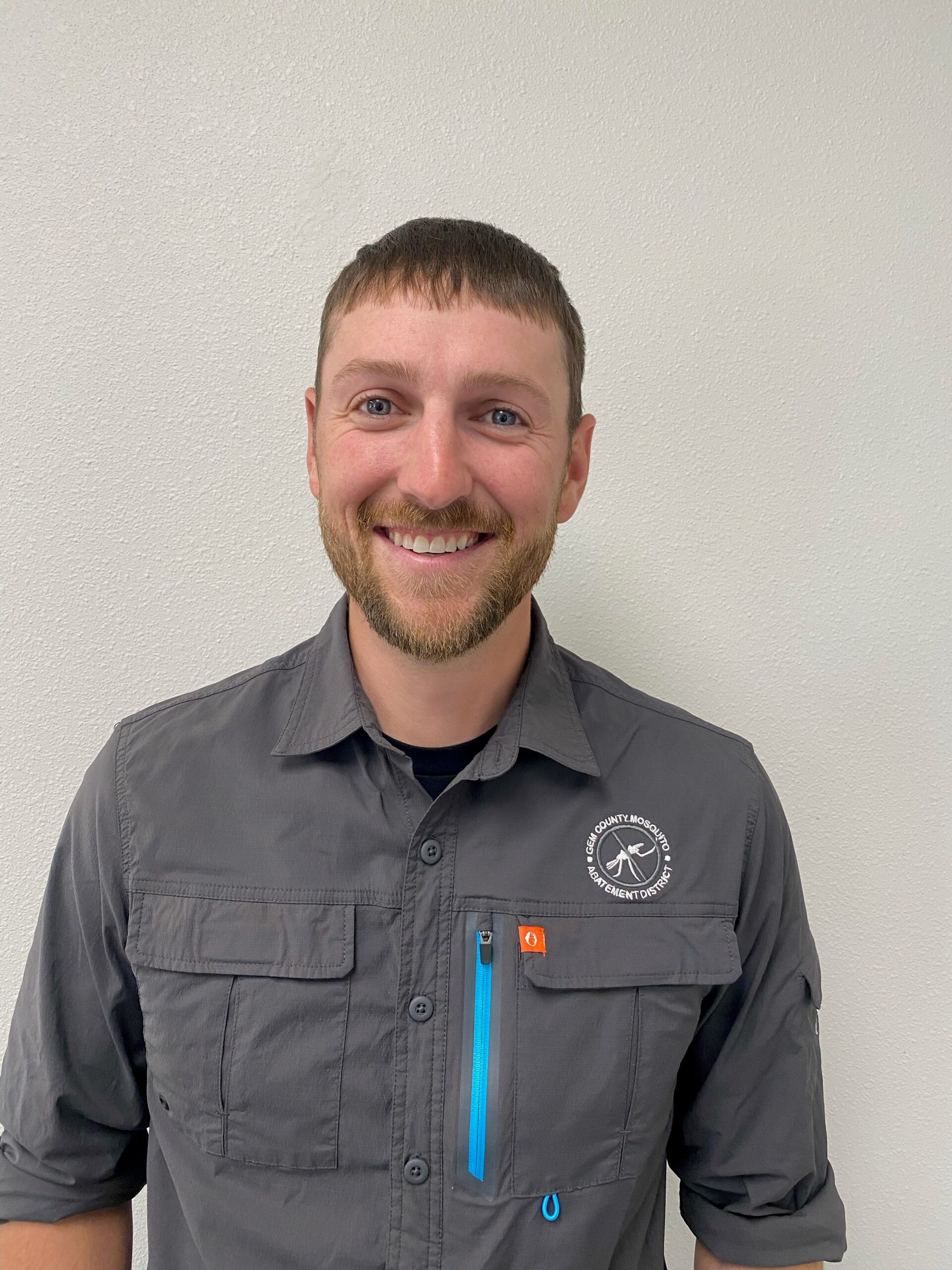 Cody Johns holds two bachelors degrees from Northern State University in Aberdeen, South Dakota. The first one is in Environmental Science with an emphasis in wildlife and the second is in Biology. He also has his Arts and Associates in Science from Big Bend C.C in Moses Lake Washington. 
Cody first started his mosquito control career in Aberdeen as a seasonal technician. He did this for two summers before graduating from school and moving here to Emmett. He worked a summer as a field tech and then was promoted to field operations coordinator. The following year was promoted to Deputy Director. He served three years in this position.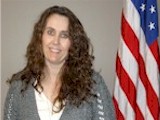 Michele Chadwick
Co-Chairperson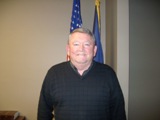 Tom Carlsen
Co-Chairperson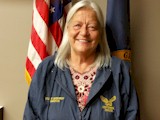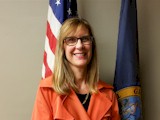 Employment
The Gem County Mosquito Abatement District is accepting applications from qualified individuals to fill available seasonal mosquito control technician positions for the 2021 mosquito control season (April – October).  Individuals must have a valid driver's license, a clean driving record, and the ability to acquire an Idaho pesticide applicator license (arranged through the district).  An employment application and position job descriptions are listed below.  If interested, please complete an application and submit to the district office.  Estimated start dates are listed in the job descriptions.
Please Print and Submit to the District Office
Employment Application


Adult Mosquito Control Technician


Larval Mosquito Control Technician


Surveillance Technician

6846 W Highway 52 Emmett, ID 83617
© Copyright 2021 - All Rights Reserved